Alchimica s.r.o.
Alchimica s.r.o. supplies raw materials for chemical, glass and pharmaceutical industry and also for the production of catalysts, fertilizers, pigments and frits and for use in food processing and the production of nutritional supplements etc. The company also focuses on special chemicals used in research, development, nanotechnology and other special applications.
Business activities are divided into four business units: Fine Chemicals, Pharmaceuticals, Food & Nutraceuticals and Research & Life Sciences.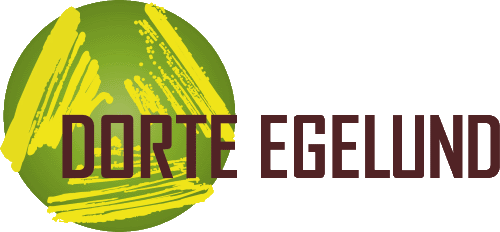 Dorte Egelund ApS
Dorte Egelund ApS is a highly specialized company that provides solutions for microbiology and biotech laboratories.
Competence is based on more than 25 years of experience in the sale of microbiological and biotechnological solutions, a microbiological education and 12 years of work in both public and private laboratories.


2B Scientific
Set up in 2009 we recognised how crucial it was for researchers to access the very latest reagents at affordable prices. 2BScientific offers the best quality products that make a world of difference to research.


antibodies-online GmbH
antibodies-online is one of the biggest digital marketplaces for proteomic research reagents worldwide. Our aim is to fundamentally change the way that high quality life-science research reagents are located, purchased, and used, thus creating an optimal environment for scientist to focus on their experimental work.